Buzz Kill Pest Control has designed a comprehensive green program, for residential and commercial properties, using EcoSMART products and other Integrated pest management techniques in organic pest control.
All products used within the Buzz Kill Pest Control Green Program allow you to keep your loved ones safe from insects without the concerns of using synthetic chemicals around your home that may be harmful to pets and wildlife.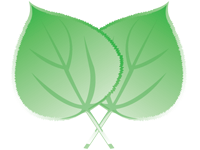 As the seasons transition, our customers needs change. We are able to focus on North Texas and personally know the pests, bugs, and rodents that our customers are dealing with each season because we are a local pest control service.
Our essential pest control service plans are designed to best fit our customers needs in any season.
Our many pest control services are available year round  our for Dallas-Fort Worth residents and businesses.  Contact Buzz Kill Pest Control today to set up a pest control service plan or help customize your pest control service.