Buzz Kill Pest Control provides its customers with Dallas flea control, Dallas flea extermination and Dallas flea and tick removal services. All of these services will help you live with out the fleas biting you or your animal in your home or business. Fort Worth flea pest control estimates are provided to our customers so they know what type of budget they can plan for when having an infestation.
Published January 24, 2012| Networx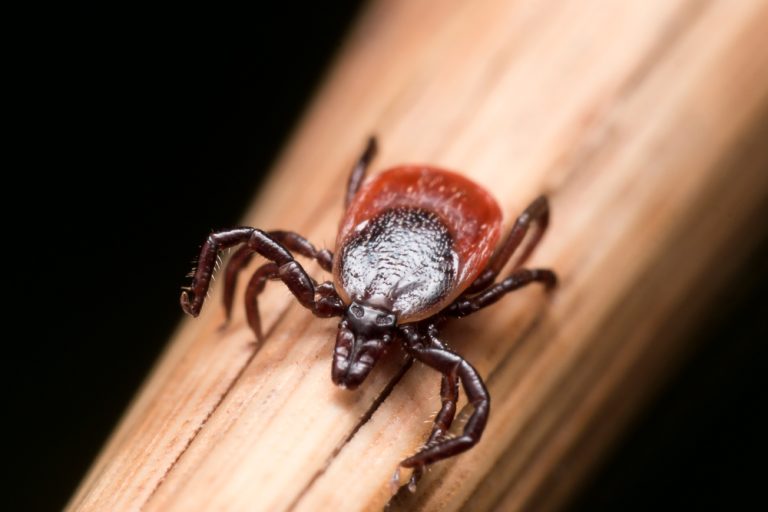 Mark Plonsky
Did you know in less than the blink of an eye a single flea is actually capable of jumping more than an entire foot? That's almost 200 times the actual length of the flea's entire body.
"Fleas and ticks can be troublesome little parasites," says Gretchen Hollifield, one of the owners of The Dog Wizard, a canine training company with facilities in multiple southeastern U.S. cities. "The fleas and ticks themselves don't seem that scary to me, but what they carry is. Especially the ticks. Rocky Mountain Spotted Fever and Lyme Disease can both be contracted from ticks that a dog or cat has picked up. Ring worm is a fungal infection that can be picked up from pets. I have also known dogs and cats to bring in the oil from a poison oak plant. After rubbing against it in the woods, they've passed it right along to owners that are highly allergic," she said.
Most of my life I've been an indoor-cat person. That all changed a few years ago when I adopted a Jack Russell-Rat Terrier mix named Betty from a local shelter. Everybody's friend and energetic beyond my wildest imagination, she requires at least a few minutes of outdoor play time everyday, or else she's bouncing off the walls come bedtime.  On an adrenaline fueled-jump and chase romp, Betty is easily capable of outrunning any of her other canine playmates, but she's still not fast enough to escape a bevy of hungry high-jumping fleas.  Then there's the part of play time when she likes to roll all over my Charlotte, NC lawn, making funny little growling noises because she's managed to successfully scratch some particular itch. That's prime-time for ticks to crawl onboard. Unlike fleas, they're slow moving and they can't jump. They'll crawl up to a high point in the grass and then latch on to an unsuspecting feline or canine as they pass by.    
The cats in my life didn't require the attention Betty does. They never ventured outdoors and were seemingly content to gaze and ponder the fate of the universe from the comfort of a climate controlled environment overlooking Atlanta's Piedmont Park. Needless to say, they rarely – if ever – came in contact with fleas, ticks or other potentially harmful parasites. Still, there are many indoor and outdoor dwelling cats that are just as susceptible to parasitic problems as dogs.
Even if you've treated your pet with an anti-flea and tick medication, they can pick up unwelcome hitchhikers. Exposure to the medication will kill fleas and ticks and home treatment chemicals are available that can successfully eradicate living and un-hatched fleas and other household insects.
"If you already have a flea infestation in your home, it's generally easiest to contact a professional [exterminator] to take care of the situation," says Dr. Margurette Straley, a veterinarian and owner of Freedom Animal Hospital in Charlotte, N.C. "Or you can buy products through vets that you can use to take care of the problem yourself.
"Overall. It's best to be proactive about it and use medication for your pet year round," Straley continues.
"You just can't just take a break from the process. Then it becomes ineffective; you've wasted you're time and you and your pet can be facing an unpleasant infestation."
Read more: http://www.foxnews.com/leisure/2012/01/24/pesky-pests-your-pet-can-bring-inside/#ixzz1l49wzuBB