Your Trusted Exterminator Service in Allen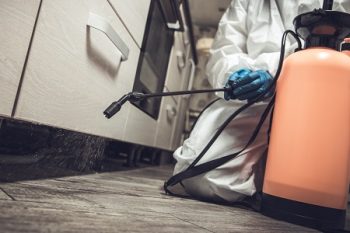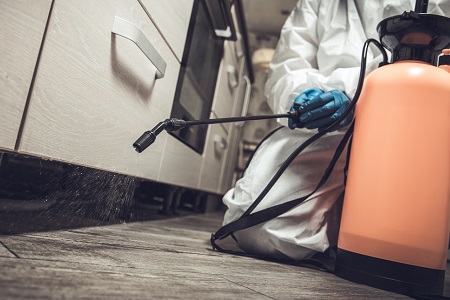 Although most people conflate pest control and extermination, they are different services. Pest control involves preventive measures and prohibitive techniques that make your property less attractive to common pests. Extermination involves trapping, fumigating and generally eliminating any pests that have already invaded. Any pest control company worth its salt can perform both.
With over 30 years of combined experience, Buzz Kill Pest Control experts have been the top exterminators in Keller, Texas, since 2008. We have locations across the metroplex, which means we can resolve any pest issues anywhere, at any time. Whether carpenter ants infest your kitchen molding or rats are chewing wires inside your walls, our pest removal services will save your property and protect it from future infestations.
---
Your Local Exterminators Are Here to Help
From mosquito trapping to termite control, our integrated extermination services provide long-term protection from all unwanted pests.
We have plans for the following:
Ant Control

Termite Control

Tick and Flea Control

Bed Bug Extermination

Cockroach Control Extermination

Spider Removal

Wasps and Bee Hive Removal

Rodent Control

Mosquito Control Service

And more!
---
A Bug Exterminator You Can Count On
Common household pests are inevitable. Human activity always attracts roaches, ants, termites or other pests looking for warmth, shelter and food. Knowing your local exterminator becomes invaluable when your home or business attracts unwanted guests.
Bugs such as roaches, ants or fleas can make one's life unbearable and attract even more pests with even more detrimental health effects. Moreover, pests charge interest on both your home and business, weakening the structure of your property and requiring repairs or restocking. When a bug moves into a bakery or restaurant, it most often will replace the entire store of materials.
Your people and property's safety are essential, so it's vital to know who to call as soon as you suspect a problem. Buzz Kill exterminators will treat your property quickly, thoroughly and affordably so you can return to your life. Customer satisfaction guaranteed.
---
We also Offer Pest Control Services
The experienced technicians at Buzz Kill offer a wide range of pest control, management and extermination techniques, including baiting, trapping, and spraying pesticides. After an initial pest inspection of the interior and exterior, we will tailor our pest control treatment plan to your needs. We use low-impact chemicals and baits that prevent infestations and traps to exclude large animals.
---
The Search For an Exterminator Near Me Is Over!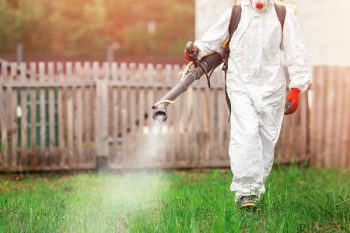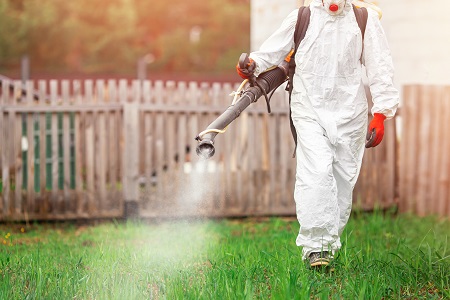 Extermination removes pests and prevents them from coming back. Pest professional exterminators will also seal up any cracks or holes in your home that may be serving as an entry point for the pests. If you're having a problem with pests in Allen, Texas, don't hesitate to call Buzz Kill Pest Control.
All staff members at Buzz Kill meet and exceed state licensing requirements. We train our technicians and office workers on all pest infestation control industry techniques and products. Additionally, we regularly host conversations with our team to update them on the newest developments in the industry. We're not trying to be the quickest or safest exterminator but the most informed pest control business too.
Our customer service is second to none. When you call us, you will talk to a real person to discuss extermination services and treatment options for residential and commercial customers. We offer free quotes on all our programs and services. Our pest control services come with a 60-day guarantee and an opportunity to convert into quarterly treatments or annual plans.
All these reasons make Buzz Kill the premier local exterminator in the North Texas metroplex. Wherever you are in Allen, you won't regret calling pest specialists! Contact us today if you are suffering undue stress from pests and see the difference after a visit from our team.