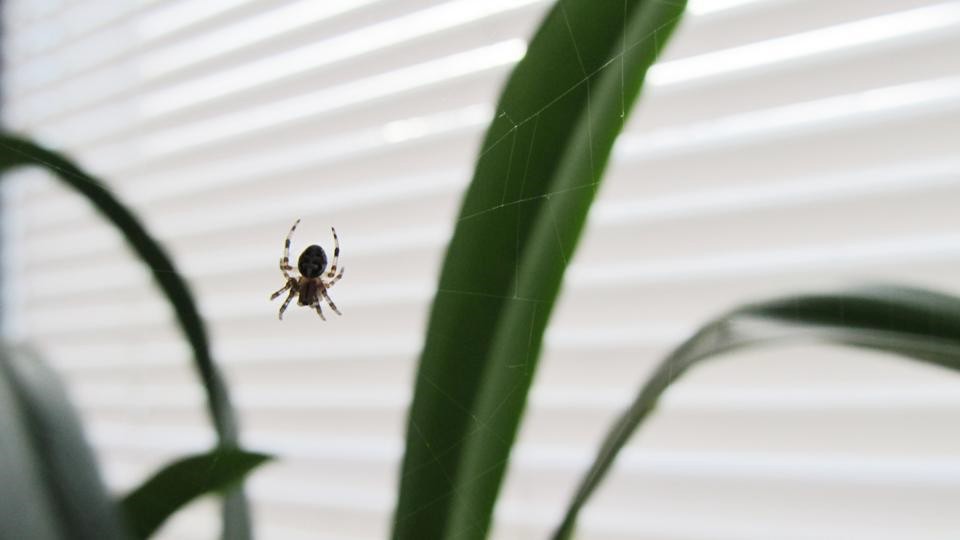 Depending on the type of spider infestation, exterminating spiders can cost $100 to $300. Homeowners who have small spider infestations can usually get rid of the spiders themselves with one treatment, while larger infestations may require multiple treatments. Extermination methods generally include web clearing, flushing treatment, and insecticidal sprays. Regardless of the type of spider infestation, the following are the common methods used by Pest control Dallas exterminators.
Choosing the right Pest control company Dallas will depend on several factors, including the size of the infestation. Some companies will perform a proactive prevention program, which will involve preventing an infestation in the first place. Other companies will only react to an infestation once the spiders are present, which could cost hundreds of dollars. Also, the price of spider extermination will vary widely, depending on the size of the property and the number of infestations.
A professional will recommend a preventative treatment or reactive treatment depending on the extent of the problem. In preventative treatment, a licensed professional will treat the home regularly with substances that will deter spiders from infesting the property. While preventative treatments are not as effective as reactive treatments, they can help to reduce the damage that spiders cause. The cost of prevention treatments typically ranges from $150 to $500. Depending on the type of spider infestation and the size of the home, it may be worth investing in this service.
Spiders can be hard to get rid of using sprays or traps. Extermination companies usually employ trained professionals who have passed a rigorous exam and must have a license to apply pesticides. Oftentimes, the process can take several days. The costs for spider extermination depend on how deep the infestation is, and whether the area is easy to access or not. You may even have to get a professional to remove dangerous spiders from high-traffic areas, such as chimneys or walls.
The cost of spider extermination services is generally affordable. The average cost of extermination is $175, but it can range as much as $500 or more. The cost of spider extermination also depends on the type of spider problem you have, the size of your house, and the severity of the infestation. An exterminator can provide you with an accurate quote. So, if you're worried about spiders, you should look for a professional exterminator and get rid of them for good!
While initial visits to a professional exterminator are more expensive, recurring treatments are much less expensive. Regular monthly, bi-monthly, or quarterly visits can be scheduled to prevent infestations. In addition to preventing the spread of the spiders, this approach also includes all other types of bugs, including wasps, roaches, and bedbugs. The cost of spider extermination depends on the size of the infestation and the type of property that requires treatment.
While some spider species are harmless, others are extremely dangerous. A professional exterminator will use perimeter pesticides to get rid of spiders. A professional spider extermination service can cost between $150 and $300. In most cases, it's worth the cost if the job is done correctly. The cost of spider extermination is well worth the peace of mind. So, if you're afraid of spiders, call a professional exterminator now!
When hiring a Dallas pest control company, you'll need to make sure that you clean up all areas of the home. This means establishing a relationship with the exterminator. Although most roach jobs are successful, 5% of them require a second treatment. You can compare prices and services by calling several pest control companies before hiring a service. Then, make an appointment with one. It's important to do research and check certifications and compare prices before you make a final decision and reach the Best Dallas pest control for you.