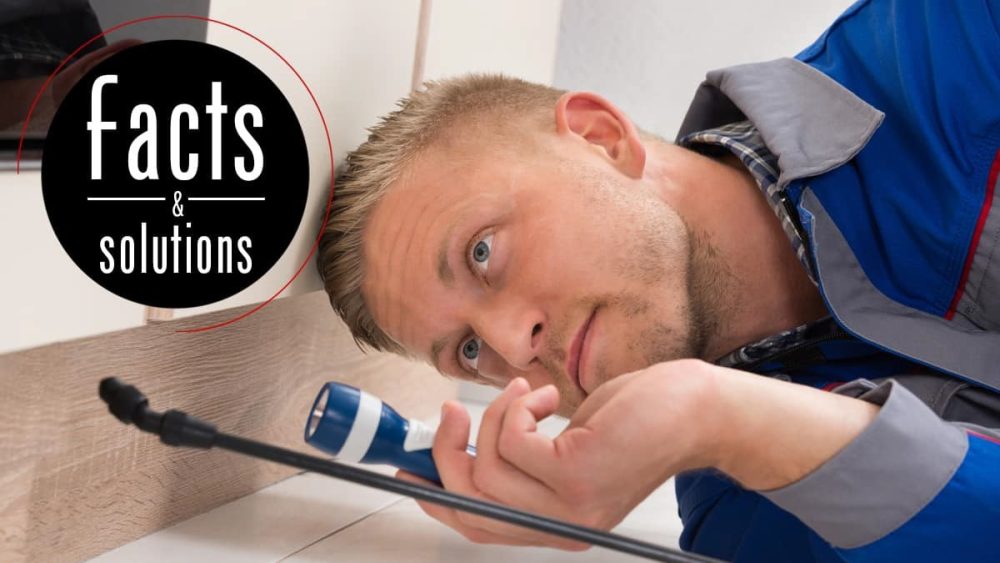 What does a Southlake Exterminator do? They use various techniques to kill pests. Typically, exterminators are college graduates who acquire their knowledge on the job and through pest control training programs that culminate in a certification exam. In addition to these training programs, exterminators must complete government-approved pesticide training programs to demonstrate their competency with these chemicals. Taking these courses is important to ensure that pesticides are applied properly and safely.
After a thorough assessment of your property, exterminators will determine which treatments will work the best for your situation. Generally, exterminators will begin their work in the kitchen, because this is the most likely source of cockroach infestations. They will pull appliances away from the wall and check underneath them. They will also inspect cabinetry and drains for signs of roaches. Oriental cockroaches are notorious for infesting drains.
An Exterminator Southlake can be self-employed or part of a large pest control company. Self-employed exterminators work their own hours, while those employed by a corporation often have set hours and a schedule. Exterminators spend a significant amount of their time on the job identifying the source of pest infestations. This may require them to enter sewage systems and garbage disposal sites. They must be skilled in using harsh chemicals to eliminate pests.
When rodents invade a home, an exterminator will usually use bait stations to attract them. If they find a mouse nest, they can trace it to the exact territory. Mice will find any available entry point and enter your house as long as the food source is plentiful. When the infestation becomes widespread, exterminators will seal these entry points and advise you on basic precautions to prevent recurrence.
Fleas are another common pest problem. More than 2,000 different types have been identified. Many of them carry diseases. Flea treatment involves spraying the home and spraying the pets. However, you should be aware that if an infestation does persist, you can always hire another exterminator to get rid of the pests once and for all. When hiring an Exterminator Company Southlake, be sure to ask if you'll have to be home during the entire process.
Whether the pests you're dealing with are brown recluses or ants, extermination can be expensive. However, if you find a few pests throughout the house, you can eliminate them by spraying the perimeter of your home. If you have a serious infestation, a professional will charge you a higher fee. You can expect to pay around $50 to $100 for the initial visit, but you should expect to pay more for additional services later on, and it's always recommended to call the Best Exterminator in Southlake to solve your problem for good.